Silvano Espíndola is named the Senior Official of the Secretary of Public Function
Oficina de Comunicación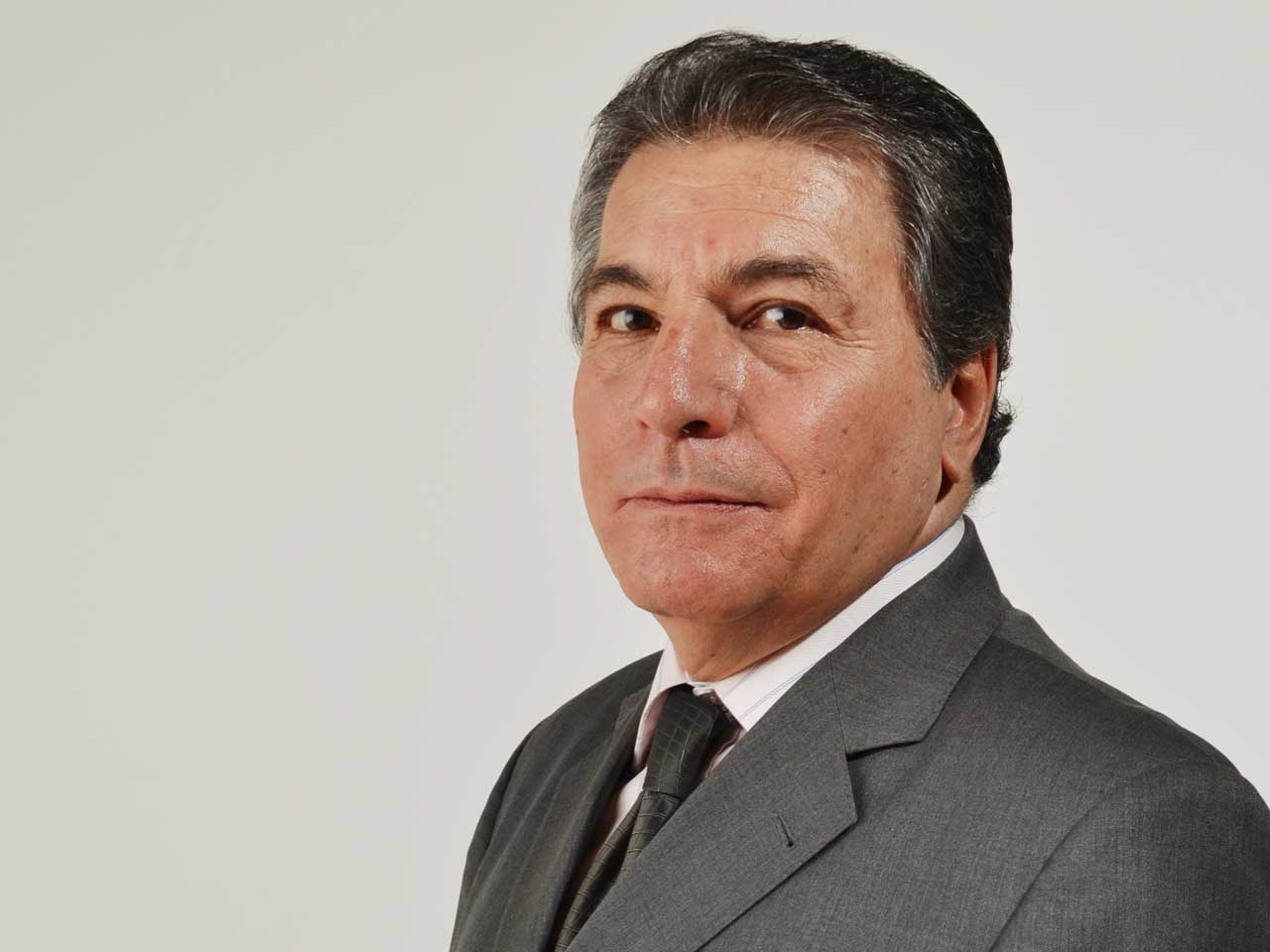 Congratulations to Dr. Silvano Espíndola, alumnus of the undergraduate program in economics for his appointment as the new senior official of the Ministry of Public Function (SFP).
Dr. Espíndola holds a masters in agricultural economy from Colegio de Posgraduados de la Escuela Nacional de Agricultura, Chapingo. Furthermore, he earned a masters in political economics and a PhD in economics from Boston University, U.S.A. Professionally, he has held many positions: Treasurer of the Distrito Federal Government, CEO of the Grupo LATINLAC, S.A. De C.V., Head of the Evaluation Department of the General Director of the Fideicomiso Liquidador de Instituciones y Organizaciones Auxiliares del Crédito (FIDELIQ) of the S.H.C.P (Ministry of Treasury and Public Credit), and Assistant Treasurer of Land Registry and Census of the Ministry of Assessment and Planning of the Distrito Federal Department. Moreover, he has been a full-time professor in ITAM's Academic Department of Economics from July 1971 to early 2017. Notably, among his many academic and professional accomplishments, he was appointed Vice President of the Colegio Nacional de Economistas by the Distrito Federal Government.  In addition, he is also a member of the Economic and Social Consulting Council of the Distrito Federal Government, a founding member of the Grupo Huatusco. He has been recognized for his his work as Treasurer of the Distrito Federal Government by the Ministry of Finance of the Distrito Federal Government.
ITAM has also awarded his accomplishments by bestowing him with "Emeritus Professor" for his dedication to teaching (2006), as well as a diploma as "Distinguished Alumnus" by its Ex-Alumni Association (1998), and the "Mérito Profesional" award (2000).
Read the interview with Dr. Silvano Espíndola about his academic experience as part of ITAM's faculty.