Max Linares is appointed CEO of Grupo Expansión
Oficina de Comunicación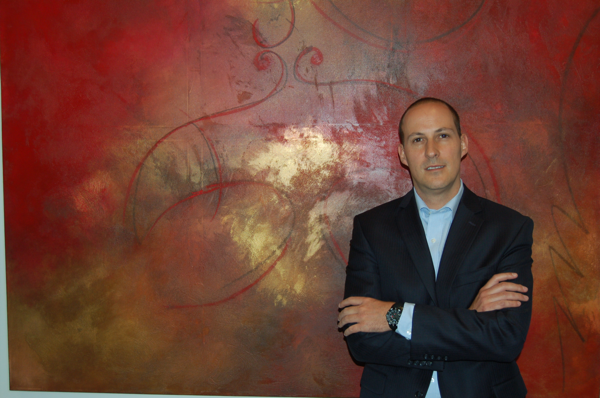 Congratulations to Max Linares, alumnus of the undergraduate degree in business administration for his appointment as the new CEO of Grupo Expansión.
Linares has held various distinguished positions, such as the CEO of Iniative, Vice President of Ad Sales at Sony Pictures Entertainment, and as the CEO of LATAM at Forbes and  the CEO of Toys for Boys Mexico. He now joins Grupo Expansion as it enters a new era, given its strategic alliance with Cinco M Dos, Full Digital Media, and Cinética to create Grupo 5M.
Grupo Expansion offers 15 magazines, 9 websites, 5Apps, 9 mobile sites, and one television program with an audience of more than 38 million worldwide consumers.