Jalisco Deputy Pedro Kumamoto speaks on "Youth in Politics"
Oficina de Comunicación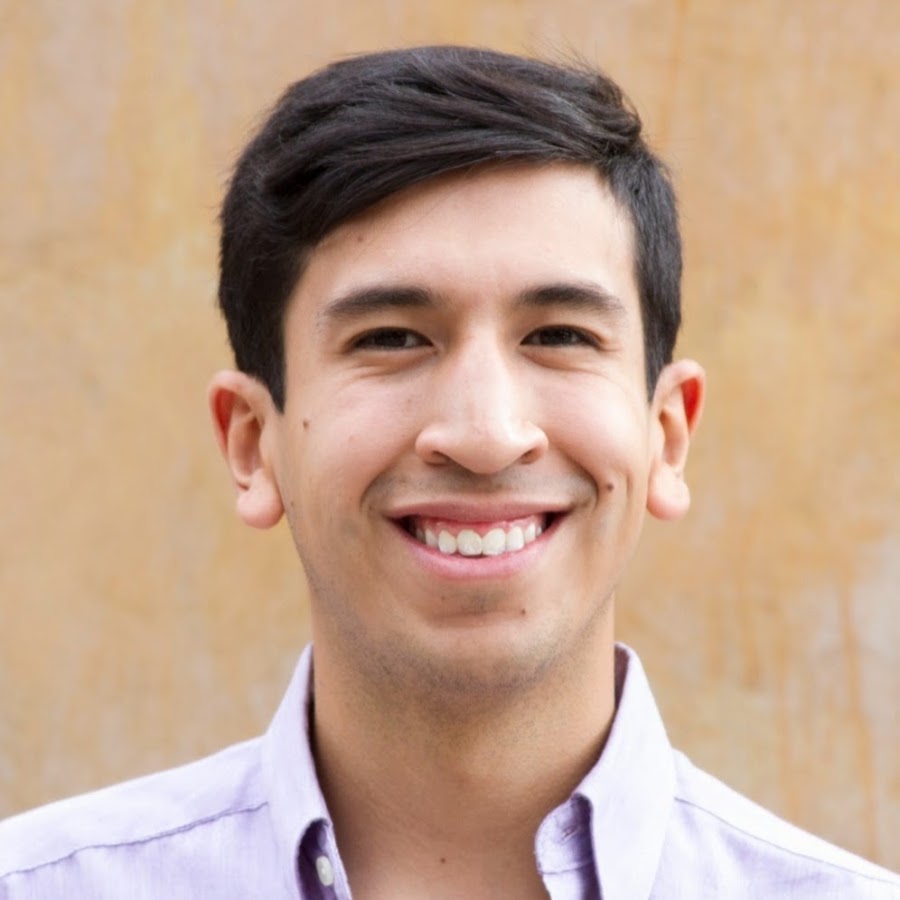 Pedro Kumamoto, an independent deputy from district 10 in the state of Jalisco, addressed students and faculty about his entry into politics. Kumamoto, who is 25 years old, said that his first involvement in social activity was a loss: He was among a group of young activists that staged a demonstration against the construction of a bridge in Jalisco, but the bridge was built anyway. He said that the idea of an independent candidacy arose from a project initially called Wikipartido, whose main foundation was human rights. He said that establishing and registering a political party is not easy, but what is important, according to his experience, is the ideals and not the benefits that a political party can provide.
He said the youth involved in Wikipolítica decided to assume the challenge of an independent candidacy not to win but to show that it is possible to practice politics without buying votes. The necessary signatures were collected shortly before the deadline to have the campaign approved.
Kumamoto said that the candidate could have been any one of the members of the Wikipolítica party. His candidacy was made possible with his parents support and because he had some experience with legislation thanks to some extracurricular activities.