ITAM students win the national finals of the L'Oreal's Brandstorm 2017
Oficina de Comunicación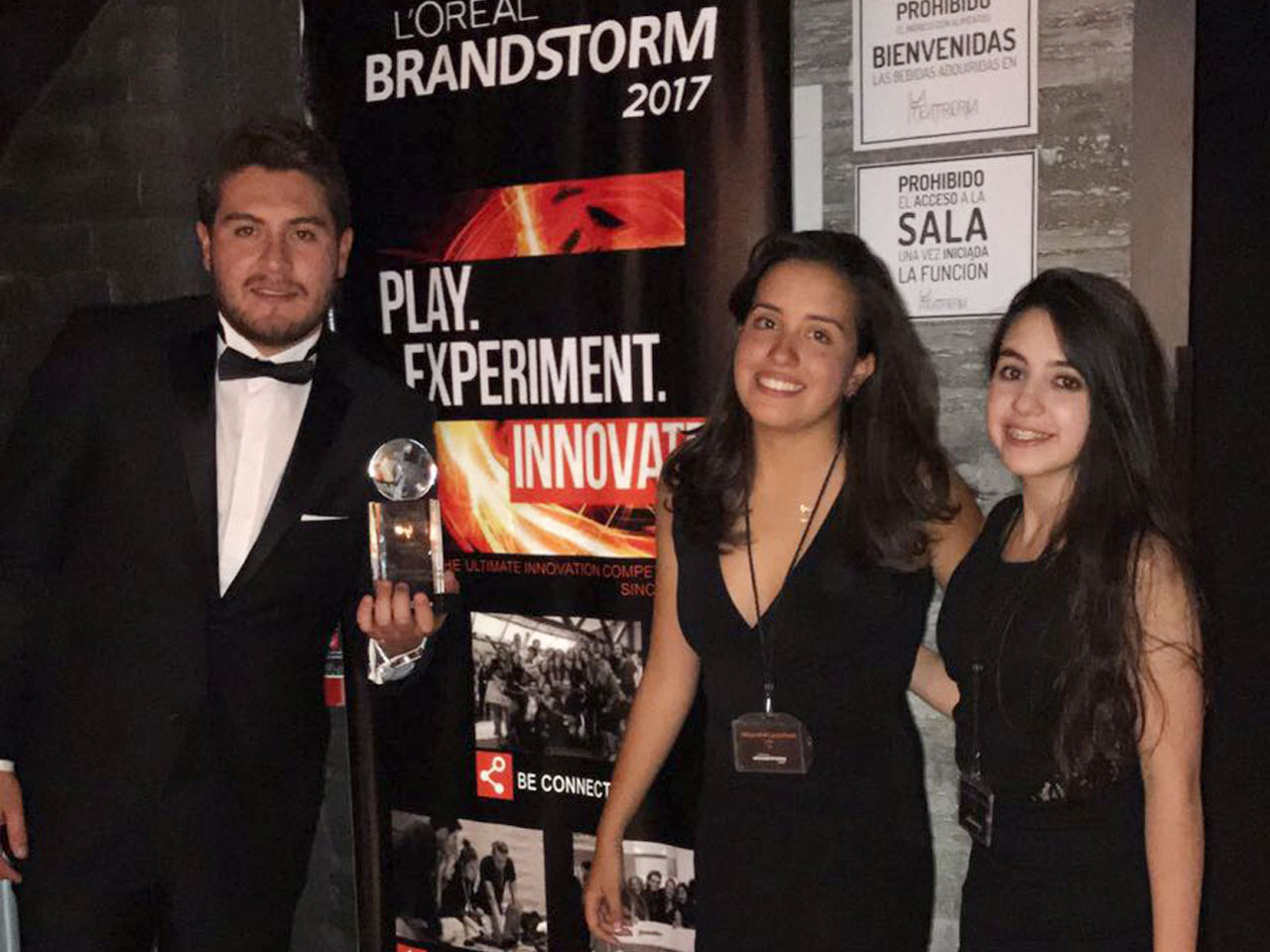 Congratulations to the team representing ITAM's undergraduate program in business administration, made up of Nora Jimena Jiménez Sosa, Alejandra Castañeda Roldán, and Rodrigo Alonso Bárcena, for winning the national finals of L'Oréal's Brandstorm 2017.
L'Oréal's Brandstorm is a contest consisting of innovation in the development and commercialization of products. ITAM's team competed against more than 90 teams representing Mexico's best universities.
The team will compete in the American regional finals and aspires to represent Mexico at the world finals in Paris, June 2017.