Congratulations to Bernando González Rosas for his appointment as President of the National Banking and Securities Commission
Oficina de Comunicación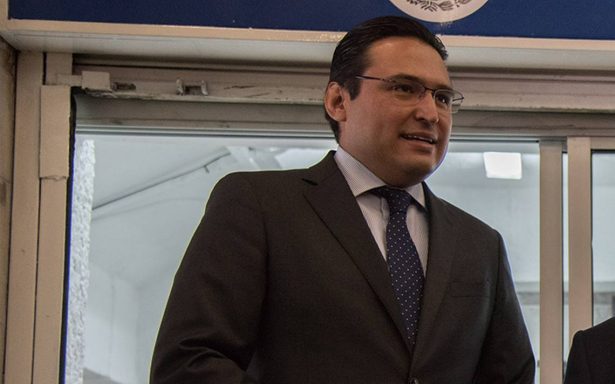 Congratulations to Bernando González Rosas, our alumnus of the undergraduate program in business administration for his appointment as President of the National Banking and Securities Commission (CNBV).
Among his previous positions, he has served as the Vice-President of Regulatory Policy at CNBV. Moreover, he was in charge of the development banking unit at SHCP and the unit for Banking, Securities, and Savings.  He has also worked at the Banking Savings Protection Institute (IPAB), Inter-American Development Bank (IADB), and Financiera Rural in Banco del Ahorro Nacional y Servicios Financieros (BANSEFI). Furthermore, he holds a master's degree in public policy from Georgetown University.
Felcitamos al Mtro. Bernardo González Rosas, exalumno de la Licenciatura en Administración del ITAM, por su nombramiento como presidente de la Comisión Nacional Bancaria y de Valores (CNBV).
Anteriormente, fungió como Vicepresidente de Política Regulatoria en la CNBV. De igual manera, se desempeñó como titular de las unidades de Banca de Desarrollo y de Banca, Valores y Ahorro de la Secretaria de Hacienda y Crédito Público (SHCP). Ha laborado en el Instituto para la Protección del Ahorro Bancario (IPAB), en el Banco Interamericano de Desarrollo (BID), en la Financiera Rural, en el Banco del Ahorro Nacional y Servicios Financieros (BANSEFI). Además, cuenta con una Maestría en Política Pública por la Universidad de Georgetown.