Agustín Carstens assumes his position as General Manager of BIS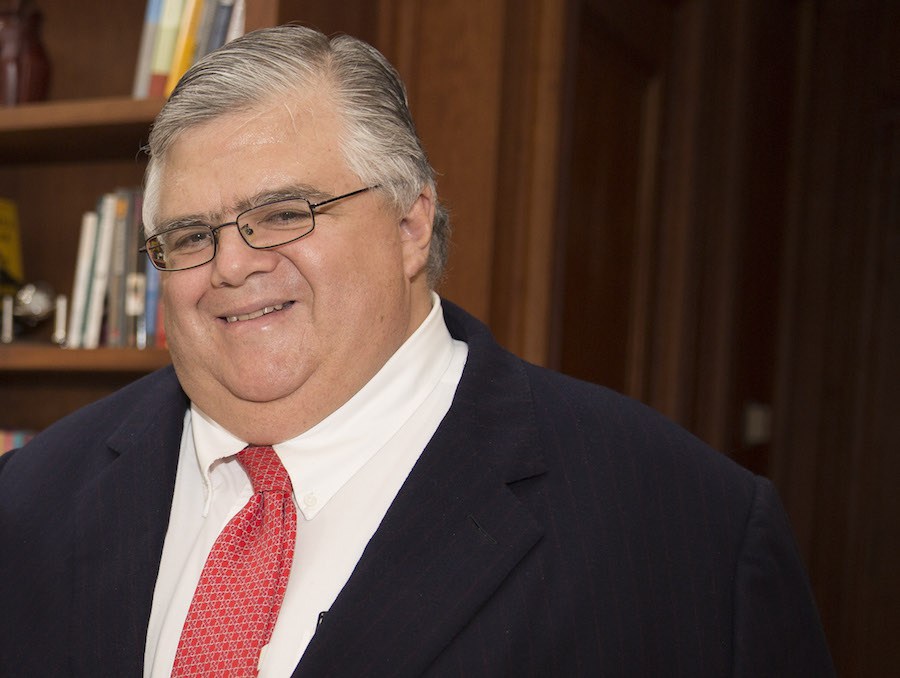 After eight years as Governor of the Bank of Mexico, Dr. Agustín Carstens Carstens, alumnus of the undergraduate program in economics, will assume his new position as General Manager of The Bank of International Settlements (BIS) on December 1st.  The BIS is a financial institution known as the "the central bank of the central banks" because it includes and evaluates 60 central world banks representing more than 95% of the world's GDP.
It was created by the Hague Agreement in 1930 to provide financial and monetary stability to countries after the war. Today, it is considered one of the world's most important financial institutions.  Dr. Carstens will be the first Mexican to lead this organization worldwide. Among his previous positions, Dr. Carstens has served as the Governor of the Bank of Mexico (2010-2017) and Secretary of Finance and Public Credit (2006-2009).  He was also recognized by ITAM with the "Carrera al Universo" prize in 2007.
ITAM sends him best wishes in his new endeavor!