Dr. José Antonio Meade Kuribreña named Secretary of Finance
Oficina de Comunicación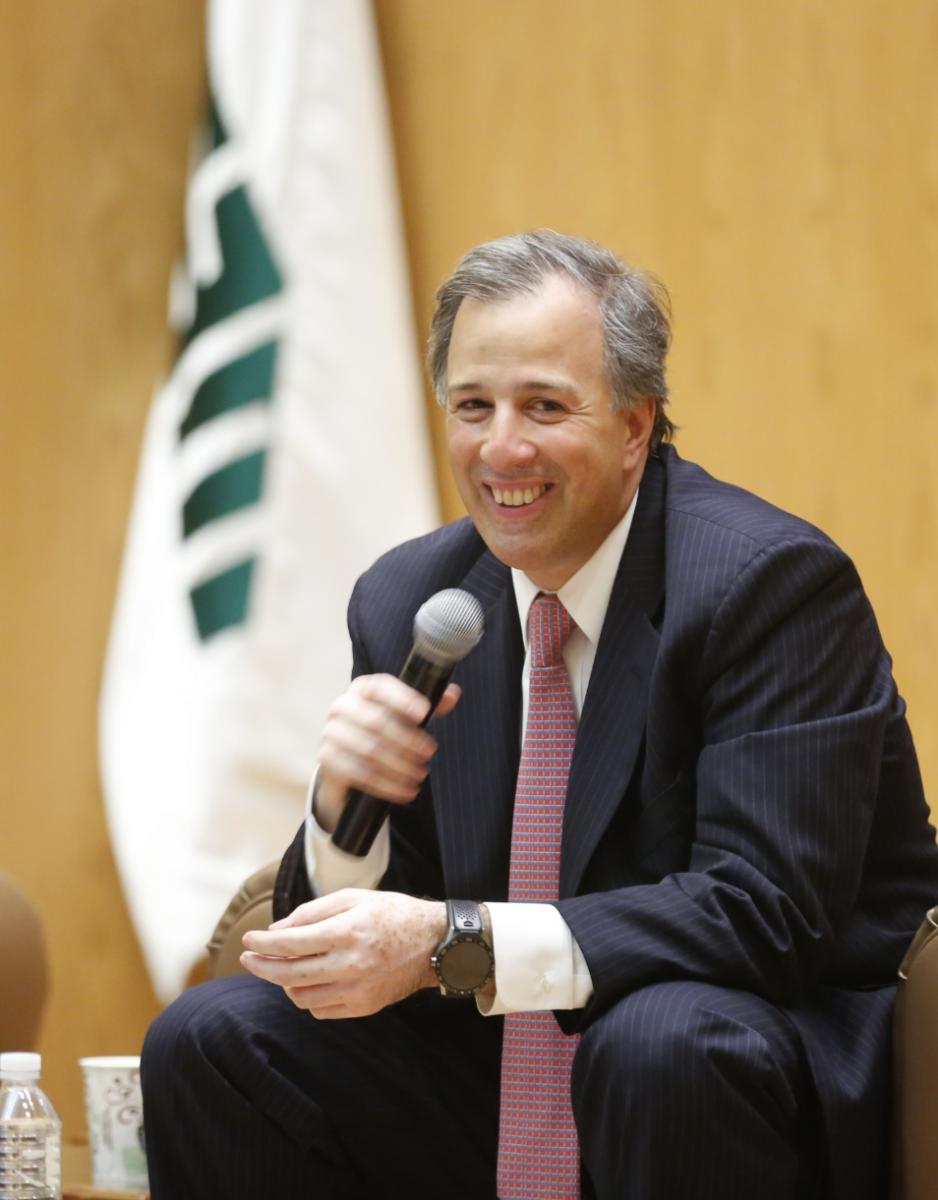 Congratulations to Dr. José Antonio Meade Kuribreña, who earned a bachelor's degree in economics from ITAM, for his appointment as Secretary of Finance.
Meade also has a bachelor's degree in law from Universidad Nacional Autónoma de México (UNAM) and a doctorate in economics from Yale University. He has served as Mexico's Energy Secretary in 2011, Finance Secretary from 2011 to 2012, Secretary of Foreign Relations from 2012 to 2015, and Secretary of Social Development from 2015 until today, when he was appointed by President Enrique Peña Nieto to head the Finance Ministry.
Meade was honored in November 2015 with the Carrera al Universo award, the highest honor that ITAM bestows on its alumni.