ITAM cheerleading team wins regional ONP competition
Oficina de Comunicación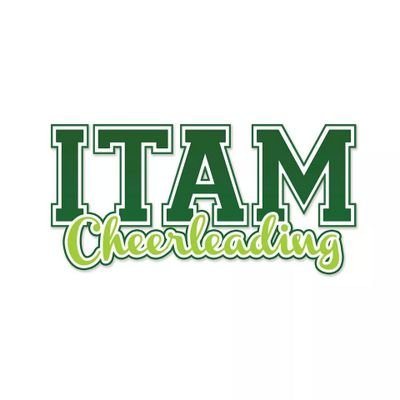 The ITAM cheerleading team won first place for the second year in a row at the regional tournament of private schools held on Feb. 21 by the National Cheerleading Organization (ONP).
The team was established as a student organization, and thanks to the talent of its members, for the past 18 months it has been a team that represents ITAM.
The team is composed of 15 members who train Tuesday, Wednesday and Thursday at 7 a.m. Members are students from different majors who are committed to the team as well as to their studies. The team captain is Andrea Collin, a fourth-semester business administration student.
The team's top challenge came last year at a national tournament in Mazatlán that was organized by Dance Forever; the team will also participate in that event this year. In April they will compete in the national tournament organized by ONP in Mexico City.